Daddy-O's Doings
Keep Up With Daddy-O's Upcoming Exhibitions & Other Beer Drinking Moments!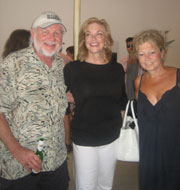 Daddy-O and Alice Aycock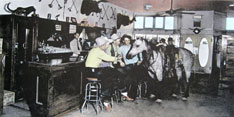 "Beer for My Horses"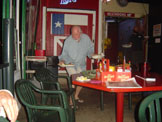 Beer Dance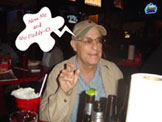 Charlie Scholtz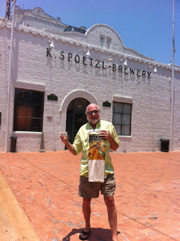 Daddy-O Does Shiner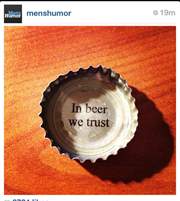 A MensHumor Posting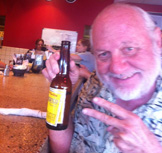 Afternoon Delight!
Daddy-O's Features
Check Out These Very Cool Beer Posters
40 Years of Blood, Sweat & Beers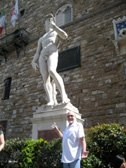 Daddy-O shares a cold one with David! Florence, April 2011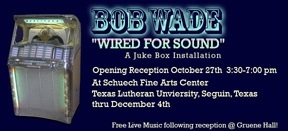 Check Out What People Are Saying
about the Daddy-O!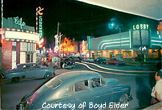 LOBBY BAR, Juarez, MX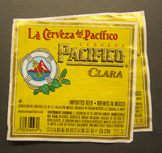 Favorite Beverage!